EDS Video Training
Click on the blurb and the training video will open using YouTube in a new tab.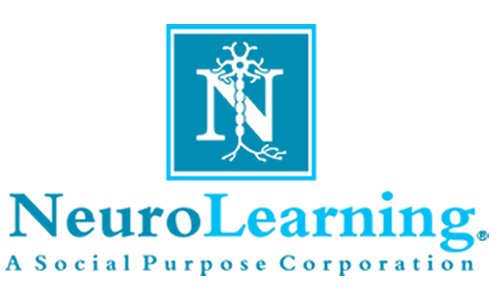 Dyslexia Screening Test
Application Demo
YouTube Video (.mp4 format)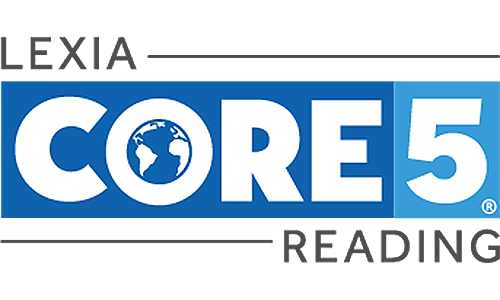 Lexia Core5 Overview
Day 1 Training Video
YouTube Video (.mp4 format)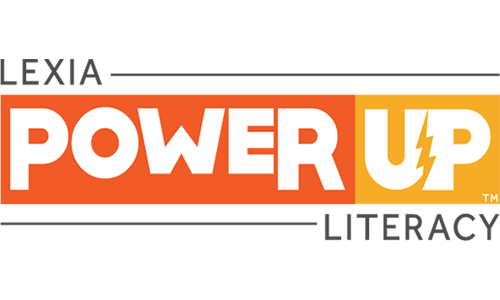 Lexia PowerUp Overview
Day 1 Training Video
YouTube Video (.mp4 format)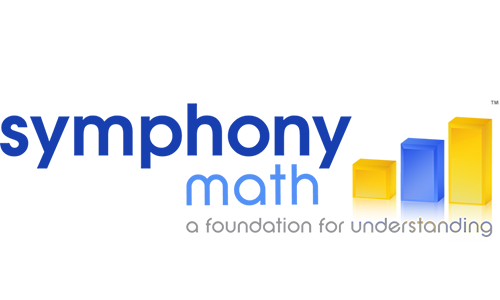 Symphony Math Overview
Training Video
YouTube Video (.mp4 format)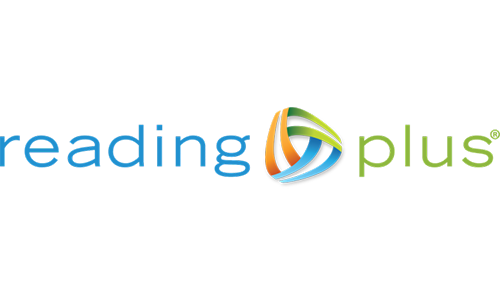 Why Students Read Inefficiently
Reading Plus
YouTube Video (.mp4 format)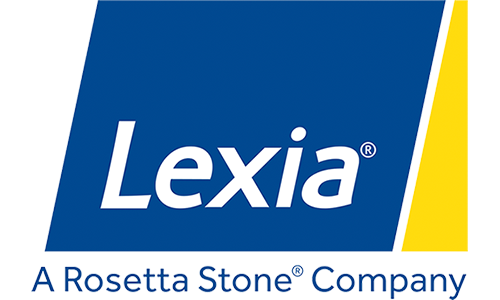 Lexia Webinars
Lexia offers online webinars where customers can learn how to use Lexia Reading most effectively, hear about new features, and ask questions. Here are their current offerings:
5 Evidence-Based Literacy Strategies for English Learners

Assessment Without Testing: A Deep Dive into the Educator Data Reports

4 Key Factors of Effective School Leadership

3 Critical Success Factors for Improving Third Grade Reading Proficiency

Lexia Core5 Reading: A Deep Dive into the Student Experience

Empowering Teacher Effectiveness: 5 Factors for Success

Lexia PowerUp Literacy: A Deep Dive Into the Student Experience

Strategies to Improve Adolescent Reading Proficiency: How to Identify and Address Why They Struggle

Academic Language and School Success: Connecting Reading Research to Classroom Assessment and Instruction
Sign up for a Lexia Webinar today!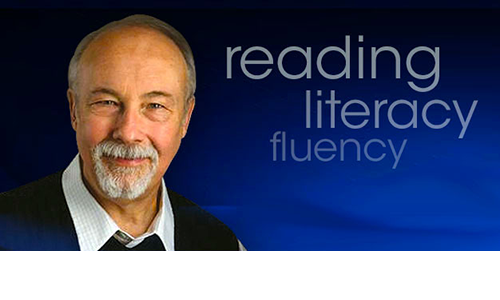 Webinars by Dr. Timothy Rasinski
"Learn effective, ready-to-use strategies for building reading proficiency, boosting comprehension, and improving fluency."
—Dr. Timothy Rasinski
Timothy Rasinski is a professor of literacy education at Kent State University and director of its award winning reading clinic. He has written over 200 articles and has authored, co-authored or edited over 50 books or curriculum programs on reading education. He's published numerous best-selling books with Teacher Created Materials and Shell Education, and has also authored books for Scholastic.
Additional materials, products and resources can be found at Dr. Rasinski's website.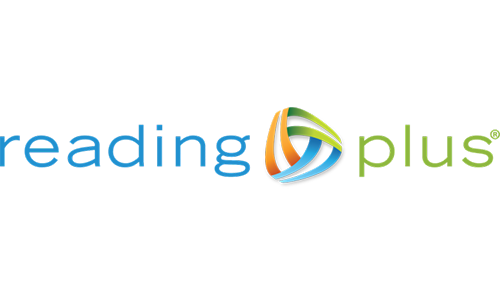 More Reading Plus Training
Here are some slides we have made available to assist you with making the most of your Reading Plus licenses.
If you are a current user of Reading Plus, you may login at the Reading Plus website for educators. Simply log in (with your existing Reading Plus credentials) at https://learnsite.readingplus.com.
Access to all of the training and support on the new Learn Site is also available directly from within the Reading Plus application.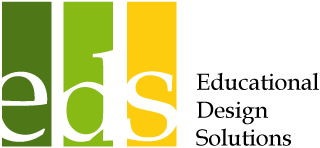 7800 NE 72nd St.
P.O. Box 145
Walton, KS  67151