Educational Design Solutions Mission is to give Educators the easiest and most effective data to guide instruction, monitor progress which in turn connects to individualized educational decisions in the school or classroom.
Educational Design Solutions
3 months ago
Lexia Learning
Are you using Lexia PowerUp Literacy for the first time? With schools enrolling additional struggling adolescent readers in
#PowerUp
as part of their remote learning plans, we wanted to share this brief video to remind teachers of what students will be working on.
#DistanceLearning
#RemoteLearning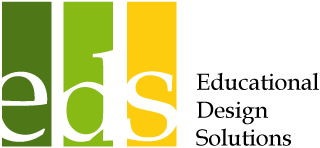 7800 NE 72nd St.
P.O. Box 145
Walton, KS  67151