Educational Design Solutions Mission is to give Educators the easiest and most effective data to guide instruction, monitor progress which in turn connects to individualized educational decisions in the school or classroom.
Educational Design Solutions
2 months ago

Warning: Invalid argument supplied for foreach() in /home/customer/www/educationaldesignsolutions.com/public_html/wp-content/plugins/feed-them-social/feeds/instagram/class-fts-instagram-feed.php on line 603



8 years ago
Three of us are heading to San Antonio in the morning for a Reading Plus conference. We are excited to learn more about 4.0!


10 years ago
We are giving away a portable DVD player at the NETA conference in Omaha. Come see us!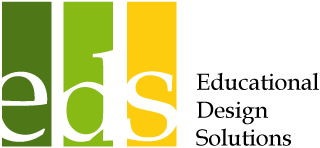 7800 NE 72nd St.
P.O. Box 145
Walton, KS  67151