Sorry, you have missed the presentation.
Please complete the information in the form and a recording of the presentation will be emailed to you.
---
Join us for the Cloud9World Knowledge Bite on June 7, 2023 at 10:00 a.m.
Complete the form below and the meeting link will be sent to you prior to the webinar.
If you cannot attend live, we will send the recording to those registered.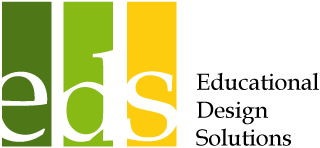 7800 NE 72nd St.
P.O. Box 145
Walton, KS  67151