Write to Learn 2020 Conference
February 27

-

February 29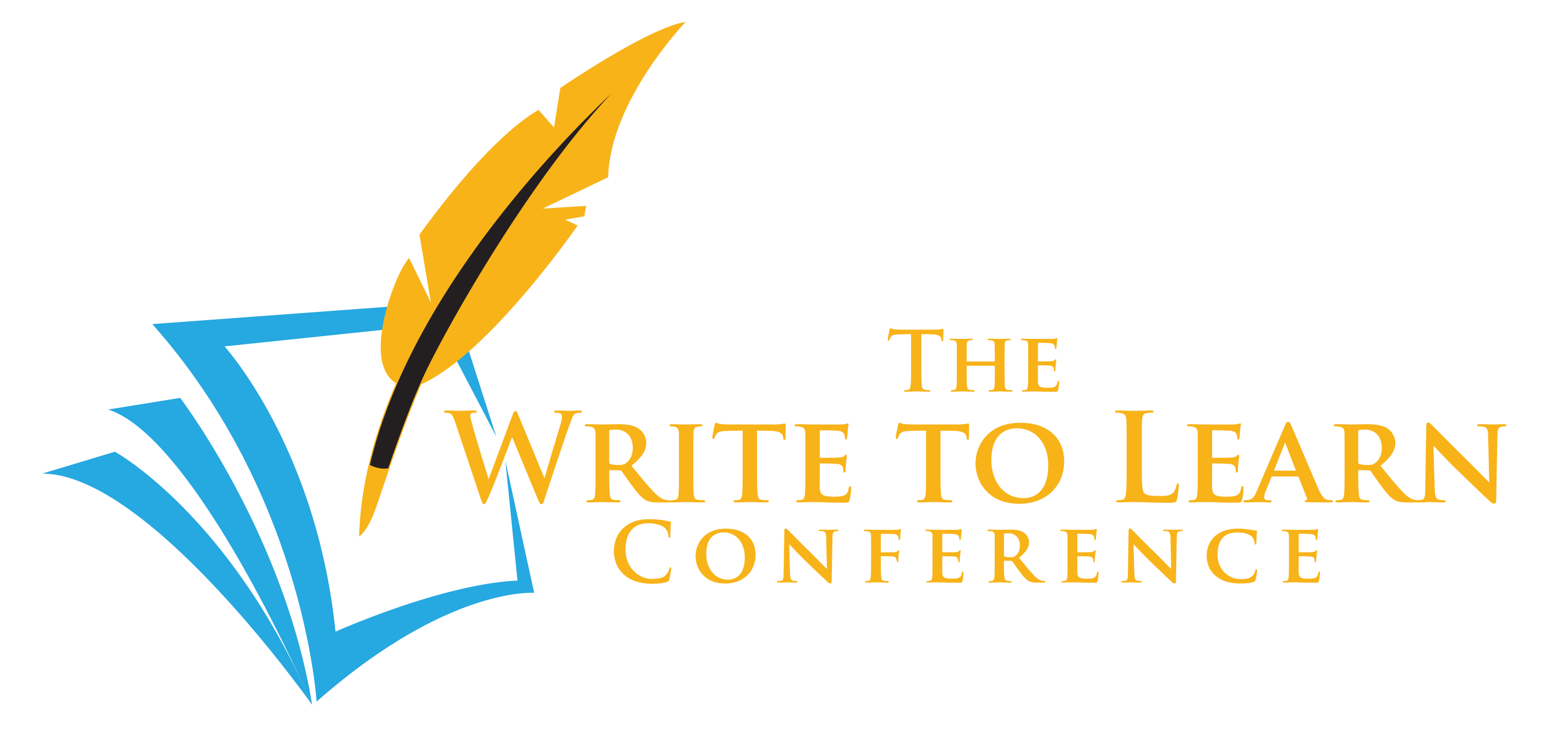 Designed for All K-12 Language Arts Teachers
At the 2020 Write to Learn Conference, you get to hear national-level speakers–in fact, the very same national-level speakers you would get at the big national conferences.  In addition, we offer full-day workshops with recognized experts in the teaching of reading, writing, literature, media literacy, and educational technology; four keynote addresses; over 70 breakout sessions; post-conference workshops; and other events like our Late Night Open Mic, our Magnetic Poetry Contest, and the Missouri Writing Projects Network's reception for student writers who have been selected as winners of this year's Scholastic Writing Awards. Plus door prizes, exhibits and book sales, autographing sessions, and refreshments!
The theme for this year's Write to Learn Conference is "Equity in ELA," a topic which is highly relevant in today's diverse society and emotionally charged political environment.  As a language arts teacher, you have the power and responsibility to guide your students toward a more inclusive mindset through the literature you teach and the themes you have them explore in their writing.
Sponsored by the Missouri State Council of ILA, The Missouri Writing Projects Network,
and the Missouri Council of Teachers of English
Visit EDS at our booth to register for a door prize.